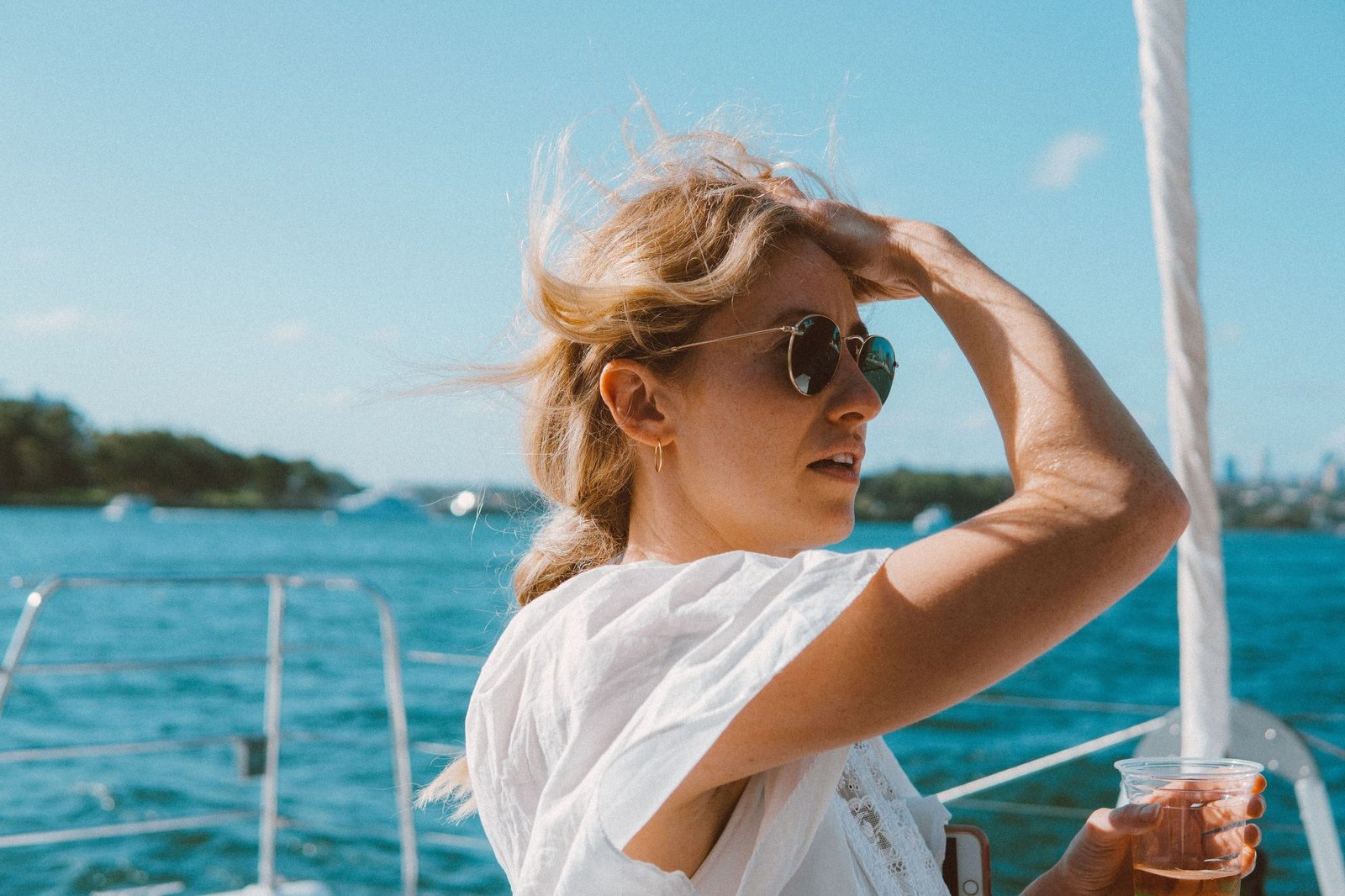 25 Things Nobody Told You About Time Management
Determine how you spend your time — There are different ways to do this. You can keep a log, diary, journal, or time management tool which you can stay for several days. Keeping a record of how will you spend your time is one of the best ways to discover how to use your time properly. Be sure to add everything that taking away your time: sleep, eating, free time, breaks, etc. But be honest with yourself.
Learn to Say "NO": Don't Say yes, if you don't want to do it or you don't have the time, just simply say "NO" without any hesitation. Your life is too short, spend it with whom you want.
Small things matter. Do only a few things.
Learn to Say "YES": If there is something which you want to do, just say "YES" without overthinking. Just go for it, if you want it. Many people wasted time while thinking and lost enough of their life. Just Live your life because it only comes once.
Automate Yourself: Especially in business, it is essential to be productive, if you want to grow. Just reduce your spending by investing in Automation Tools which ease your work & simultaneously save your time.
Time = life; therefore, waste your time and waste of your life, or master your time and master your life.
Be Slow — Everyone heard this "Slow and steady wins the race." You will not become the most productive in one day or one week. Make your every minute valuable than the last one. And start utilizing your time as effectively as you can.
Be Busy Always: Having free time in your day means it is going to be waste. And your free time not only come once.
Avoid all pointless Meetings: If you want, then you can avoid more than 85% of meetings and which make no difference in your work life.
Schedule time for messages, emails, and calls: Decide one specific time for all of them.
Take care of the minutes and the hours will take care of themselves. Switch to Time Management Tool.
Break from location: Don't sit at a single place for the whole day. Try to take 5 minutes break to relax. Or try to start again at the new place, whether it is another room
Structure your free time — More than 80% of people will spend their time on pointless stuff when they don't structure their time properly. Even managing your free time will help you to get focused, motivated & even happier and less stressed. When you have a purpose behind your actions, you will feel much more productive and happier (even if that purpose is to do nothing for an hour or two!)
Be in the present:Thinking about your past is useless most of them. Be in the present and live your life now.
Invest in a very task management system — there square measure several out there and additionally Free CRMs Softwares.
Write down Goals — Now that you know where your time is going, how would you like it to be spent? What do you want to change about your current routine? If you noticed any wasted time, start by making a goal to address it. For example, if you found yourself spending several hours responding to pointless emails, taking extra breaks, or waiting for things, make it a goal to rescue that wasted time.
Prioritize your Goals — Just rank your goals in the order in which you'd like to complete them. Try to put your 50% of the time in achieving a goal. Review your list weekly. Alter your plans and goals, if you find something else important.
Whether it's the best of times or the worst of times, it's the only time we've got.
Must have enough sleep and exercise: You'll have additional energy to figure and to be more productive.
Drink a lot of water with rich, healthy diet: Cut back from junk food and scale back with a healthy diet & drink a lot of water as you can.
Don't swap cash for time, however additionally don't overspend on useless things — obvious. Total your hourly pay, or approximate if you're employed for yourself.
If you end one thing write it down — the sense of accomplishment are marked.
Target combining — making an attempt to lose twenty kilograms or quit drinking feels like a mountain. Break it down.
Stay away from Digital Distractions — Keep you apart from all the distractions. Just fix out a single time for all whether it is facebook, twitter, emails.
Respond as shortly as you see one thing — No client likes to listen to "sorry for the delayed response," and by then you've got forgotten several stuff you needed to mention anyway. Reply to all important emails at the days you've got allotted for emails.
Avoid mid-day conferences — Afternoon conferences tend to waste longer than breakfast or dinner appointments as you're spending productive time
Avoid Multitask until you don't want to do — acting on one issue intensely has been shown to figure higher
Take a vacation — particularly if stressed, taking one week away can allow you to see things from a contemporary procrastination.
"Procrastination is the art of keeping up with yesterday and avoiding today."
Neaten your table and space — self-explanatory